Contact us

The fastest way to reach us is through Instagram messages!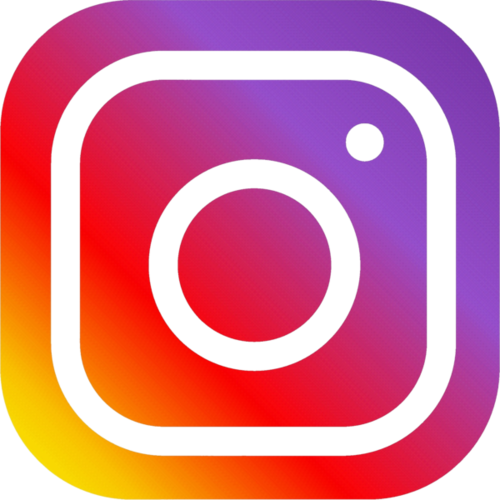 Click the icon to get into our Instagram! And send us messages for any questions♥
Or you can also search us on Instagram by our ID: @aimelbie

Do you prefer Email over Instagram message? 
Feel free to send us an Email!
(We check Instagram messages more often though.)